Coach Awards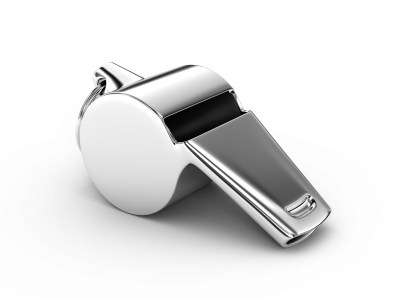 This is the place to find information about coach awards for sports as well as people that coach people in the business world.
We have plaques, acrylic awards and crystal awards we can customize to your special needs.
Coach Award Wording

You helped us to keep the team spirit alive.
You were our support, strength and drive.
Your are the coach we can't do without.
Your made us strong when our links were weak.
Thank you for your belief in us, for you too are a winner.
Your coaching has lifted us to great heights.
Your astute leadership has instilled strong confidence in our team.
Teaching us good citizenship and fair play, you have built us into champions.
You guided us through our ups and downs. You taught us how to win the crown.
A finer coach we'll never see.
Thanks Coach, for all your efforts towards this team in keeping our goals high and seeing us through defeats to victory.
Quotes on Coach Awards
"We are not interested in the possibilities of defeat; they do not exist." Queen Vitoria
"Faith consists of believing when it is beyound the power of reason to believe." Voltaire
"Our children must never lose their zeal for building a better world. . ." Mary McLeod Bethune
"Nothing great was ever achieved without enthusiasm . . ." Ralph Waldo Emerson
"No one can make you feel inferior without your consent . . ." Eleanor Roosevelt
"Don't think of what you don't have. You have HOPE!" Ernest Hemingway
These are awards from the R.S. Owens Company. They make the awards for the Oscars and the Emmys. If your are looking for the very best, this is the place to shop!
Here is a good line of awards in crystal, acrylic and traditional plaques. Great secection at a reasonable price.
Here is a collection optical and regular crystal awards and gifts at a reasonable price.
This selection gives you the look of crystal at acrylic award prices. Great selection that will fit any budget.
These are all enviornmently friendly awards using recycled products and re-newable products for the enviornmently sensitive recipient.